Three injured in two vehicle wreck involving animal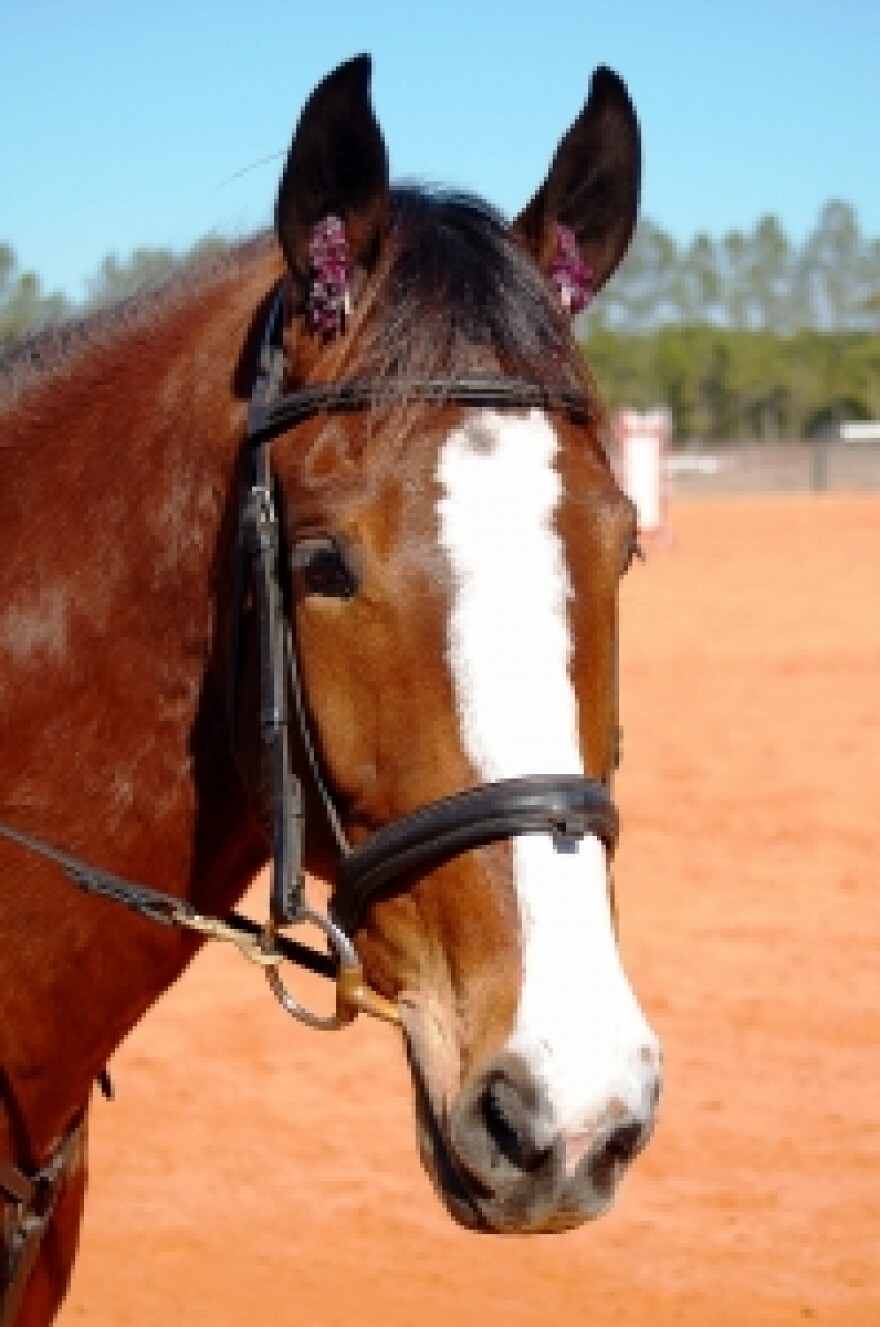 By Scott Harvey
Commerce – A weekend accident just west of Commerce sends three people to hospitals after a horse reportedly got loose and wandered into the roadway.
A vehicle traveling eastbound along Hwy 224 hit the horse just after midnight early Saturday morning, and as it came to rest, was struck by a second vehicle.
Two of the victims were taken to Hunt Regional Healthcare in Greenville and one was careflighted to Baylor University Medical Center in Dallas. The extent of their injuries was not given.
The horse was killed. The owner of the horse has been located and notified.