Missing woman's case remains tough one to crack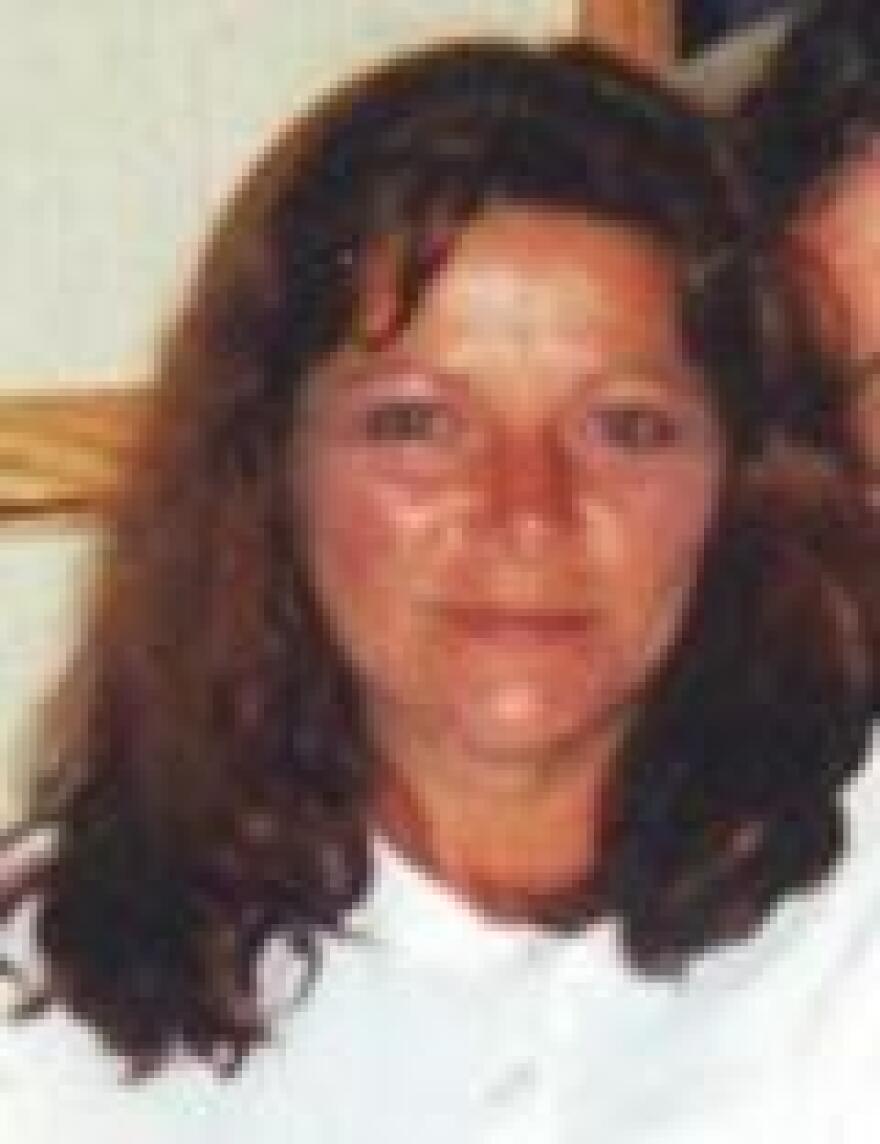 WOLFE CITY - The search continues for a Wolfe City woman who first went missing four years ago Friday.
Officials say there are no additional leads or clues into the disappearance of Lisa Chandler. The case does remain open. Chandler's family has posted a $1,000 reward for information.
The doors at her home were left unlocked and the windows open the day she disappeared; September 23, 2007. Authorities have theorized Chandler may have left her home on State Highway 34 north and began walking south before picked up by a passing motorist. Sheriff's investigators were able to track Chandler's scent with bloodhounds five miles along the highway until the trail ended.
Anyone with information into the case is urged to contact the Hunt County Sheriff's Office at 903-453-6800.