Sugg steps down after 10 years with Reno PD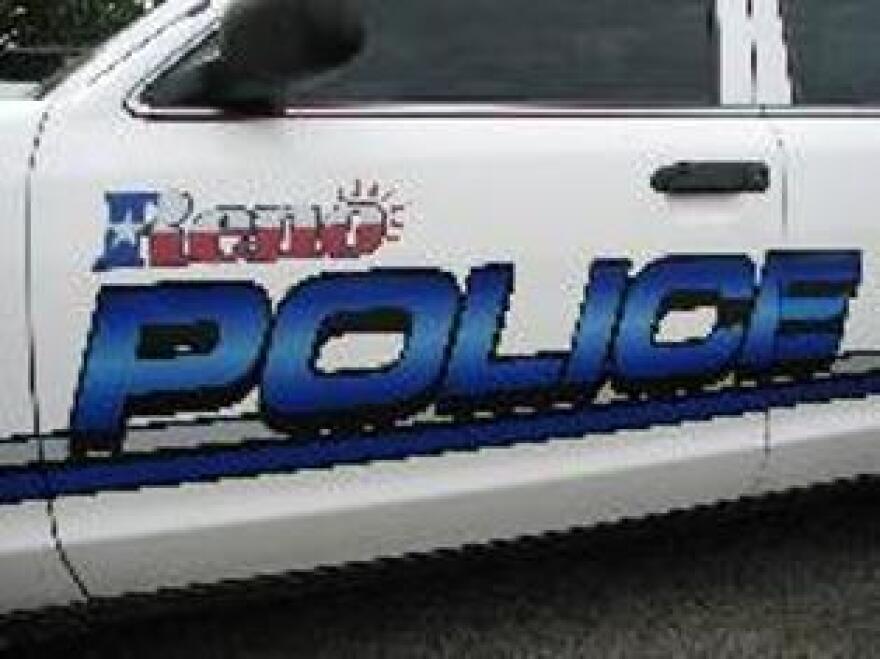 RENO - A Lamar County police sergeant has resigned a month after his arrest on domestic assault charges.
The Reno Police Department's Jeffrey Sugg was suspended with pay on May 14, and then placed on unpaid suspension May 22. The incident is said to have occurred while he was off duty.
Police Chief Matt Birch tells the Paris News that Sugg's resignation became effective Monday afternoon.
Sugg had worked for the department since 2002, including a recent stint as interim police chief before Birch was hired for the position last December.