Gooden Will Run In 2018, So Will Familiar Foe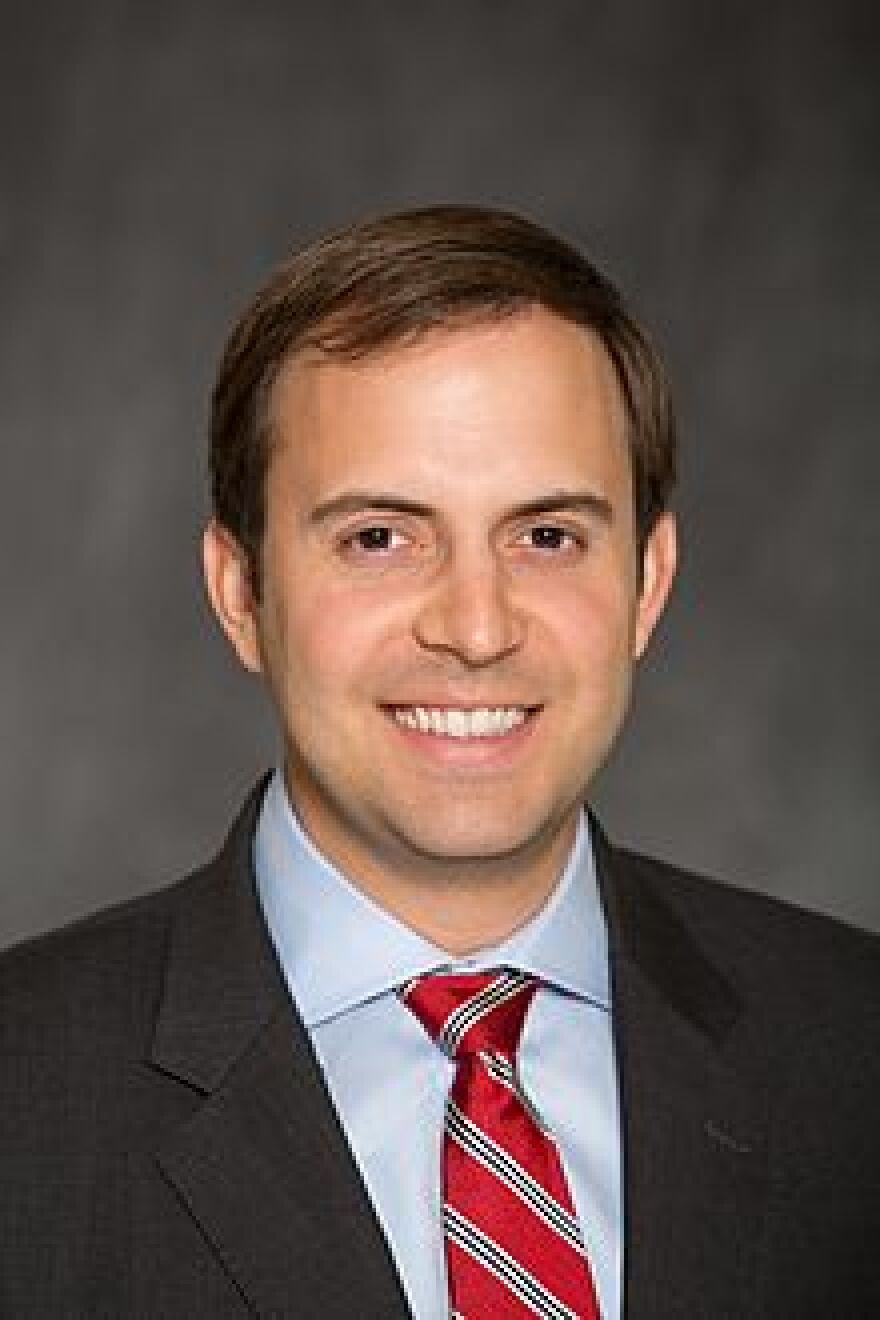 State Rep. Lance Gooden has announced that he will seek re-election in 2018. But he will have some familiar competition in the race for House District 4.
Gooden will face former state Rep. Stuart Spitizer in next year's Republican primary. Gooden and Spitzer have traded the position of HD-4 representative since 2012, each having unseated the other.
Spitzer lost his position to Gooden in 2012 and again in 2016; Gooden lost to Spitzer in 2014.