Local firefighters to get money back for their efforts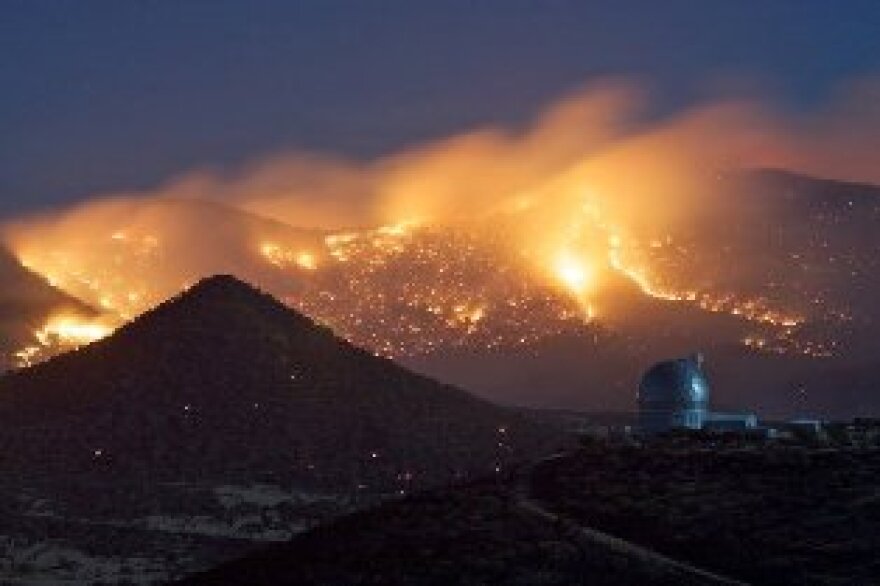 GREENVILLE - Hunt county fire departments will be able to be reimbursed for most of the expenses they incurred while battling the hundreds of grass and wildfires across the region last year.
Richard Hill, director of Hunt County's Office of Homeland Security, announced that representatives of the Federal Emergency Management Agency and the State of Texas met Thursday with his office and fire department that were involved in responding to the fires last year.
Hunt County has been included in the disaster proclamation for wildfires beginning August 30th and continuing until December 31st 2011. The declaration means the fire departments will be eligible to be reimbursed for up to 75 percent for the expenses they incurred while fighting the fires.