Commerce city pool to close permanently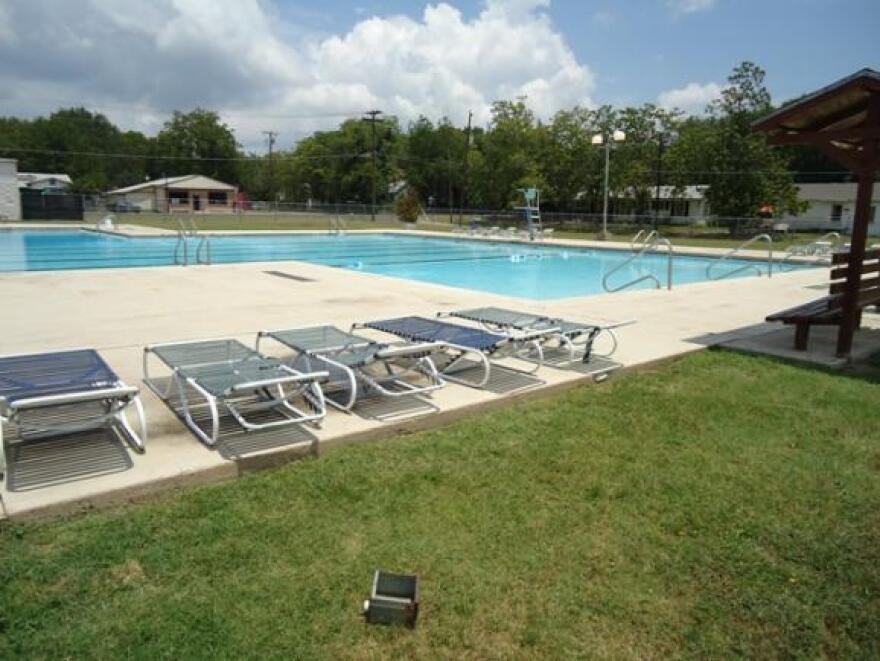 The Commerce City Council has determined that "the high price tag required to repair and maintain the pool" is to blame for a decision to close the city pool.
According to a release from City Secretary Marty Cunningham, the council met in a public workshop Wednesday to discuss a number of topics, one being the future of the public pool in Commerce.
The facility has been closed since mid-season last summer due to maintenance issues.
After weighing the entertainment value and other pros against the costs of regular repairs, the council determined that the requisite funds just don't exist.
The council has yet to make a decision with regard to what will happen to the pool and surrounding areas, but have not ruled out the idea of other water-related venues for the city.