Commerce to Temporarily Close Pool for Repairs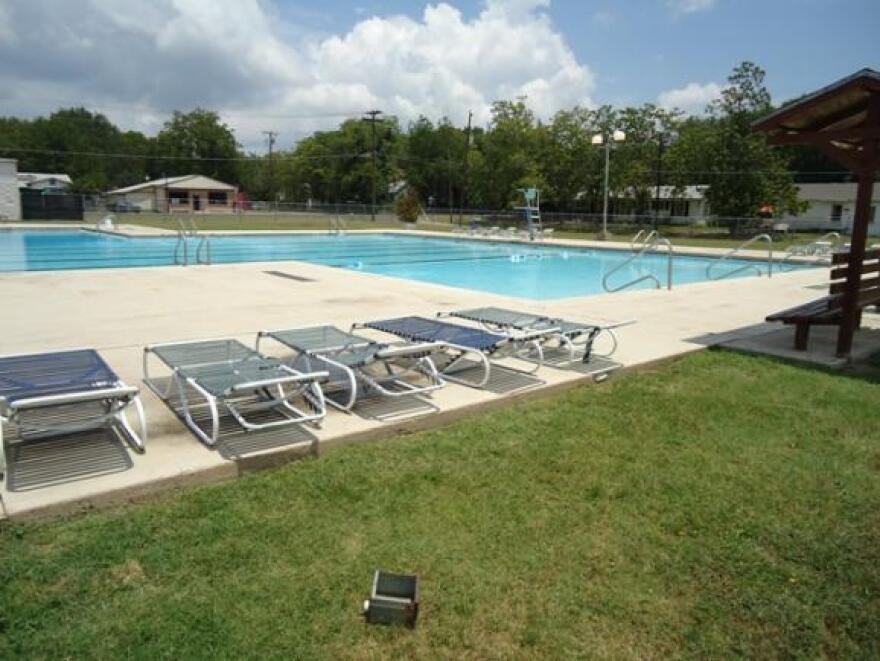 COMMERCE - The closing will allow crews to perform maintenance on an existing pool pump that has been having some problems in recent weeks.
Commerce Parks and Recreation Director Ricky Harris says he expects it to take a couple of weeks to get the pool back up and running.
"We are working daily to get this problem fixed to minimize the time that the pool will be closed," Harris said.
The Commerce City Pools is typically open Thursday through Sundays.