KETR staff awarded for news, sports, production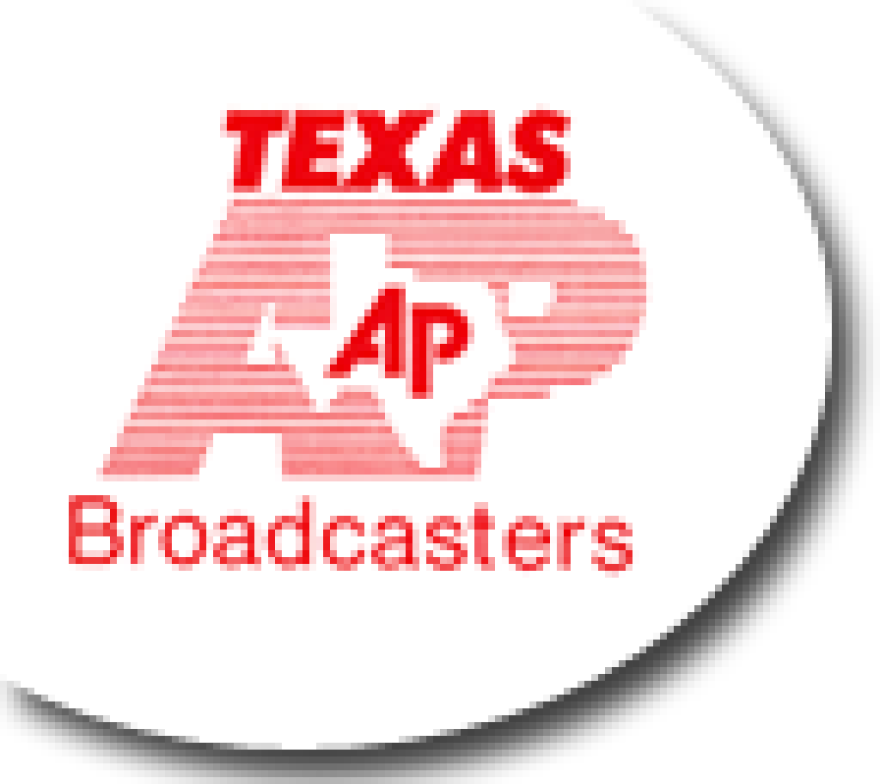 Each year, the Texas Associated Press Broadcasters conducts a professionally-judged competition to evaluate stations who subscribe to AP services on a number of different facets of news and information broadcasting. This year, KETR comes away with five first-place awards, four second-place awards, and two honorable mentions.
Categories and Awards
Reporter
Second place: KETR News Director Mark Haslett.
Documentary
First place for this football season retrospective by Mark Haslett.
General Assignment Reporting
First and Second place for this story about the Keystone XL pipeline and this one about a proposed toll road, both by Mark Haslett.
Digital
First place for the ketr.org website and digital functionality.
Serious Feature
First place for Mark Haslett's piece on Kris Kristofferson, and honorable mention for a story about a local Methodist group that repairs homes, also by Haslett.
Light Feature
Second place for Matt Meinke's production of this episode of Mary Clark, Traveler.
Sports Play-by-play
Honorable mention for the Commerce vs. Pleasant Grove varsity football game, featuring Kevin Jefferies and Brian Ball, produced by Jerrod Knight.
Use of Actuality - Production
First place for Matt Meinke's production of this Grin-N-Bearit episode.
Online/Special Content
Second place for Jerrod Knight's live online coverage on the evening of the fertilizer plant explosion in West, Texas.
Note: There are two radio divisions for the purpose of AP awards. Division A is for stations in major metropolitan areas and Division B is for all other stations. KETR competes in Division B.