Vince Lujan and band carve their own musical path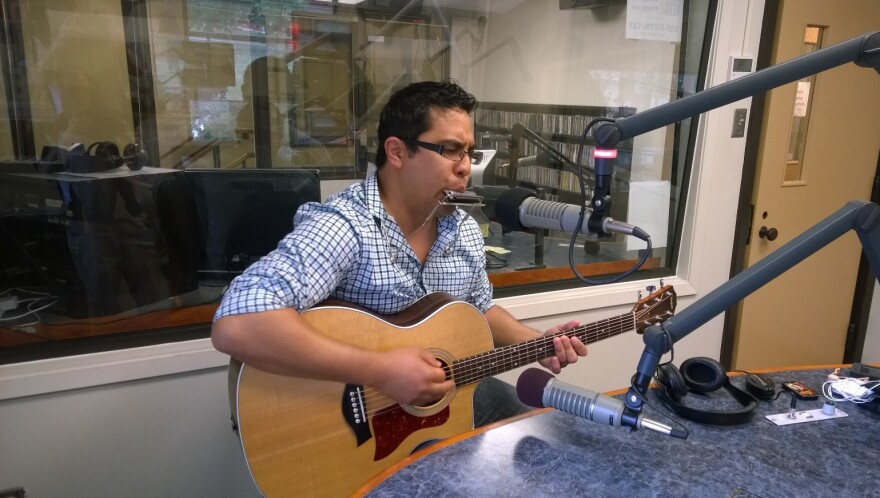 Vince Lujan has led his group, The Vince Lujan Project, through more than 12 years of recording and gigging around Texas, which is no small feat for a self-sustaining band.
Vince recently paid a visit to the KETR studios and talked with Matt Meinke about the Vince Lujan Project's current crowd funding effort for a forthcoming album, about the difficulties of sustaining an indie band in the current music scene, and more.
More about the Vince Lujan Project is available via their website. Click here For information about the VLP crowd funded album.
This interview originally aired May 28th during Notably Texan, which is heard weekdays from Noon-3, and Saturdays 7-Midnight on KETR.
To get the full experience of Notably Texan interviews, including songs in their entirety, please listen to them during their scheduled air times on 88.9-FM, or streaming via ketr.org.