Busken Out as Greenville Chief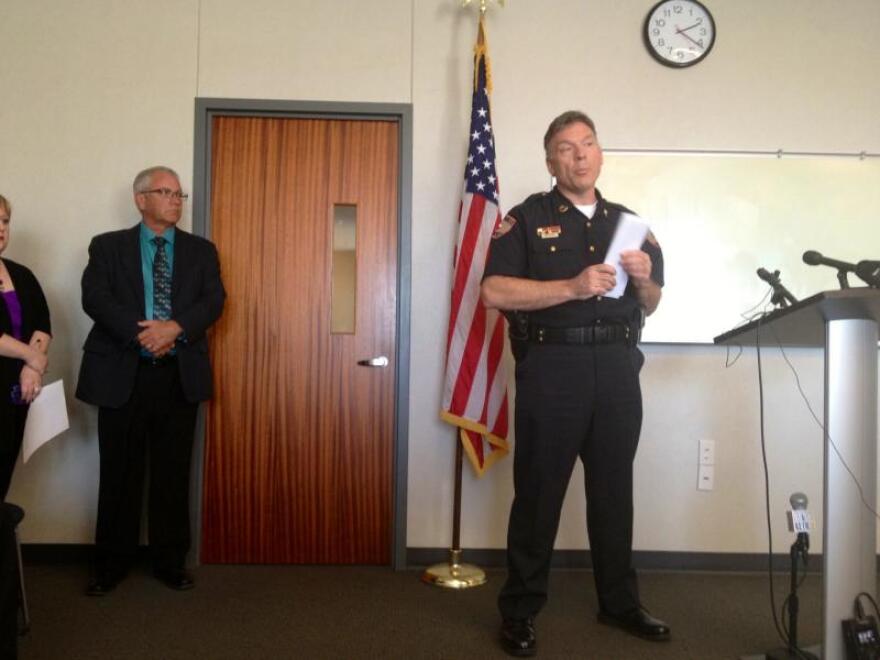 Greenville Police Chief Dan Busken has abruptly left the city's employ, for reasons not yet known publicly.
In a statement Monday morning, the city announced, "Effective immediately, Daniel Busken is no longer employed by the City of Greenville. Scott Smith will continue to serve as Acting Police Chief. No further information is available."
In June, Busken went on leave from his position for medical reasons. At the time, the Herald-Banner reported that the department's morale was low. The Greenville Municipal Police Association, in fact, had reported a 96 percent dissatisfaction rate among city police officers.
It is not known how, or if, these situations are related to Busken's departure.
Busken's departure comes just three weeks after another Hunt County police chief, Jason Rector of Commerce, abruptly left his position.