Sulphur Springs Receives State Grant For New Senior Center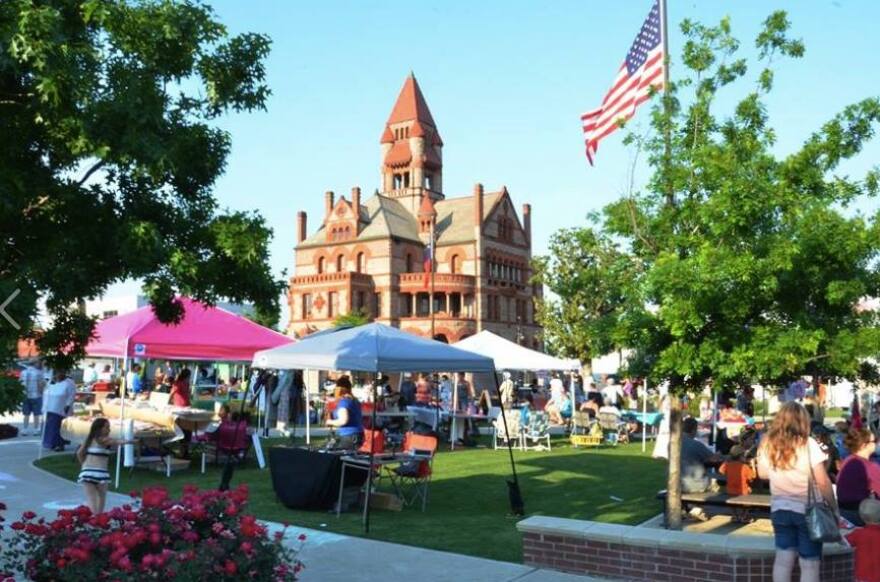 Emily Glass, former mayor of Sulphur Springs and out commentator on events in the city, discusses the $2.4 million state grant the city recently received to build a new senior-citizens center.
The city already had $1.5 million from a bond issue approved by voters. The grant is from the Texas Department of Housing and Community Affairs, and will allow the city to build an 11,000 square-foot facility.