This page curates KETR's news stories related to Texas A&M University-Commerce.
KETR says goodbye to Lions Broadcaster J.P. Heath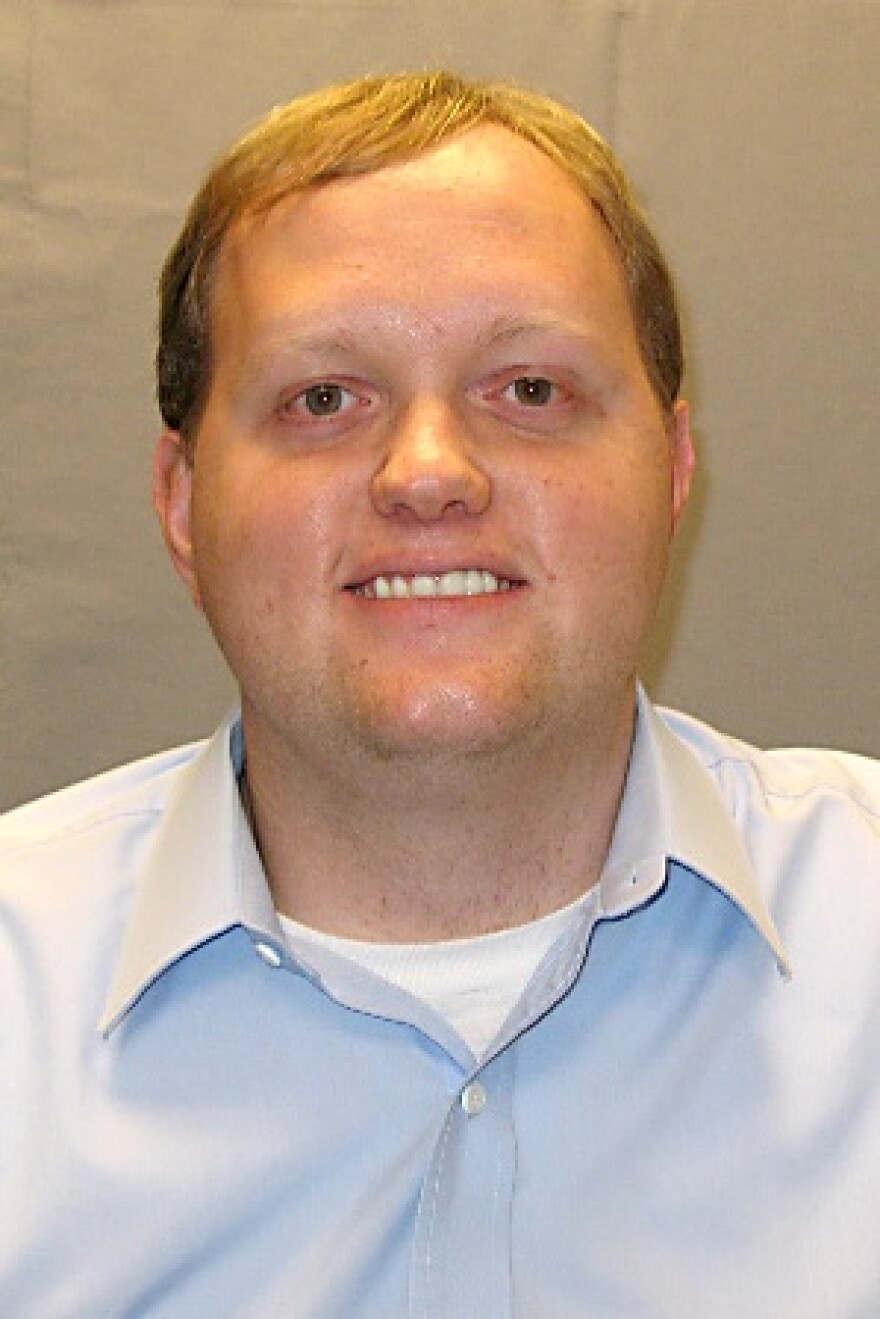 COMMERCE - J.P. Heath can recall attending East Texas State University athletic events with his father as a child. On Saturdays, when his team was on the road, he was accompanied by the voices of Rich Reneau, Bill Powers, Boley Crawford and John Hendry on 88.9 FM.
"When I got hired back a few years ago to start doing the games again, it may sound corny, but it really was a dream fulfilled," Heath told KETR Monday. "'I grew up listening to all of these great announcers from my hometown school and now I get to broadcast their games?' Too good to be true. Plus, I was a grad of A&M-Commerce so it made me very excited."
On Friday, Rice University Athletics announced Heath had been hired by IMG/Rice Sports Marketing to become the primary talent for all Rice Athletics broadcasting initiatives.
Heath received a Bachelor of Arts degree from Texas A&M University-Commerce in 2000. An English major and Radio/Television minor, his experience as a student on KETR began during KETR's Sports Overnight.
"I learned how to edit stories, deliver them, and then critique myself when they aired at 1 or 2 a.m. I'll always be grateful to Sean [McEnany] for trusting me with that as a student. I did some sideline reporter work under Van [Watson] and later when Scott Garner was hired he trusted me to do color on some games with him. Our first season together was 1999 Commerce Tigers football, their first state title. Needless to say I was on cloud nine for that ride. I thought this broadcasting thing was a piece of cake; just show up and you win a state title for your alma mater."
Over the next couple of years Heath served as color commentator alongside then Voice of the Lions Scott Garner for A&M-Commerce football and basketball games. He also produced the halftime show.
Heath, who has served as the primary voice of Rice Baseball for the past four seasons, will serve as the Owls' play-by-play announcer across all sports and also participate in marketing and community initiatives supporting the university. His first full day on the job was Monday.
"I will always be grateful to Jerrod [Knight] for hiring me to do the games. He took a chance on me when he didn't have to. Kevin Jefferies and I worked together at the old Mazzio's Pizza in town and it was great getting to work with him on a professional stage. I'll always cherish his friendship. Also, getting to do games with Brock [Callaway] those two years were very special. I made a lifelong friend."