Speed limits to be addressed in Greenville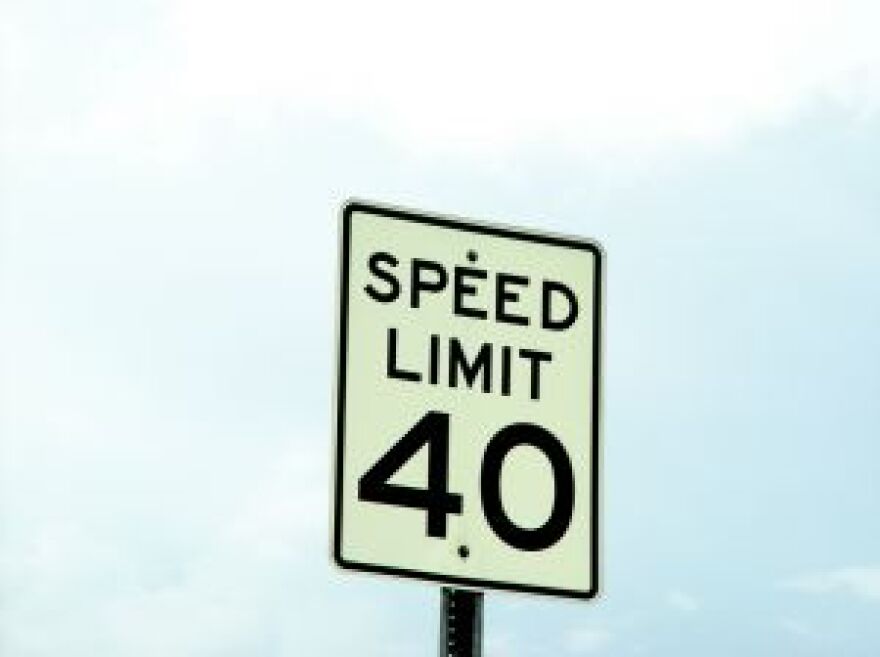 By Brad Kellar
Greenville – City of Greenville officials are scheduled Tuesday to discuss speed changes to a couple of major roads in the City.
Following a recent traffic study, TxDot is proposing a reduction of either five or ten miles per hour along the nearly eight mile stretch of Highway 69 that passes through Greenville.
Additionally, a study by the City finds the speed limits along Roy Warren Parkway - between Hwy 69 and Traders Road - are too low, and should be increased from 35 to 40 mph. Director of Public Works Massoud Ebrahim cites an increase in traffic along the Parkway since the switch to one-way frontage roads along Interstate 30.