Como-Pickton Eagles: 2013 football preview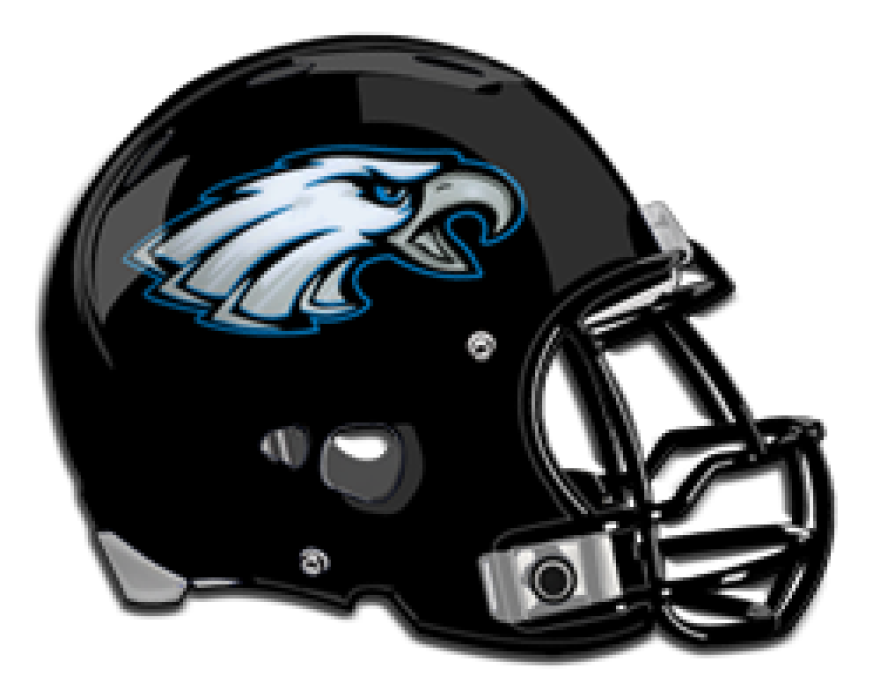 They're not baby birds, but no one's going to mistake this year's Eagles team for old buzzards.
If Como-Pickton is going to improve on its 1-9 record from last year, they'll do it with some young players in key positions. Sophomores Cody Fite (quarterback) and John Collins (running back) are big parts of the offense. On defense, much of the secondary will be similarly youthful.
A small core of veteran starters will lead the underclassmen. The team's obvious keystone is senior offensive lineman Deion McGill (6-0, 295). Other seniors include wide receiver Fernando Alonso, defensive back Blake Neal, defensive end Caleb Boyd and offensive lineman Hunter Childers. The Eagles will also rely on more strong play from junior tight end/linebacker Emilio Ramirez.
If the team's sophomores can mature quickly, Como-Pickton will at the very least manage to keep Paris Chisum down in the district cellar.
Head Coach: Conley Bland. 2012 Record: 1-9, 1-5 in District 8-2A Division 2. Top Players: OL Deion McGill, Sr., 6-0, 295. WR/DB Fernando Alonso, Sr., 5-11, 160. TE/LB Emilio Ramirez, Jr., 5-11, 200. DB Blake Neal, Sr., DL Caleb Boyd, Sr., OL Hunter Childers, Sr.