2019 TAPB: Sports Play by Play- Kevin Jefferies, John Mark Dempsey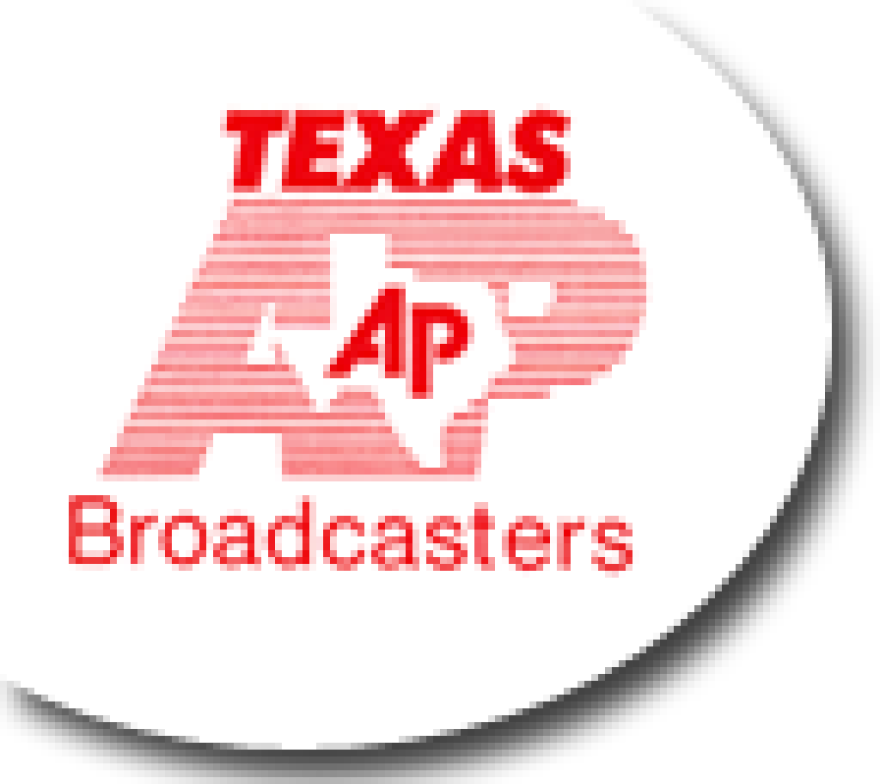 The Commerce Tigers pick up one of their most convincing wins of the season over the Lone Oak Buffaloes on October 4th, 2019. This clip covers a flurry of action to end the 1st half, with scoring passes of 89 and 46 yards by Commerce, and a 43 yard touchdown run by Lone Oak.
Kevin Jefferies on Play by Play and John Mark Dempsey with color commentary.
Sports Play-by-Play (3 entries per station): Sports Play-by-Play originated by a local station. The entry must come from a single event and must be unedited, except for commercial removal. Time Limit: 15 minutes.