TAPB 2019: Sports Play by Play - John Mark Dempsey, Kevin Jefferies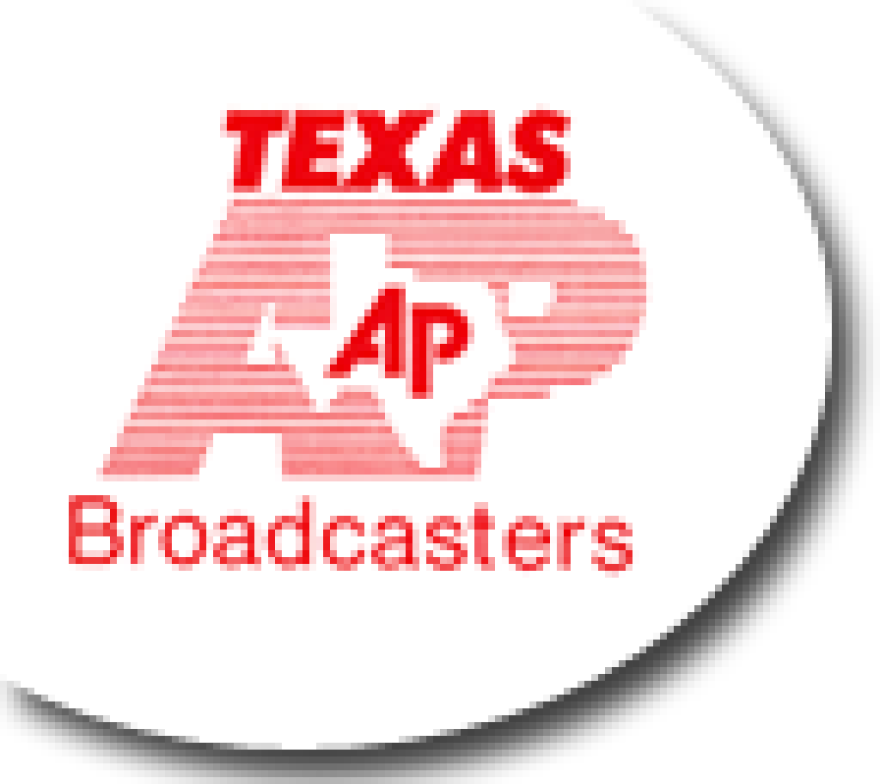 This clip covers the beginning action of a agme that saw an explosion of action from the start with the Commerce Tigers facing the Van Alstyne Panthers. Van Alstyne scores first, then Commerce notches 14 unanswered points.
Play by Play by John Mark Dempsey and Kevin Jefferies With Color Commentary
Sports Play-by-Play (3 entries per station): Sports Play-by-Play originated by a local station. The entry must come from a single event and must be unedited, except for commercial removal. Time Limit: 15 minutes.