TAPB 2019: Sports Play by Play- Charlie Chitwood, Brock Callaway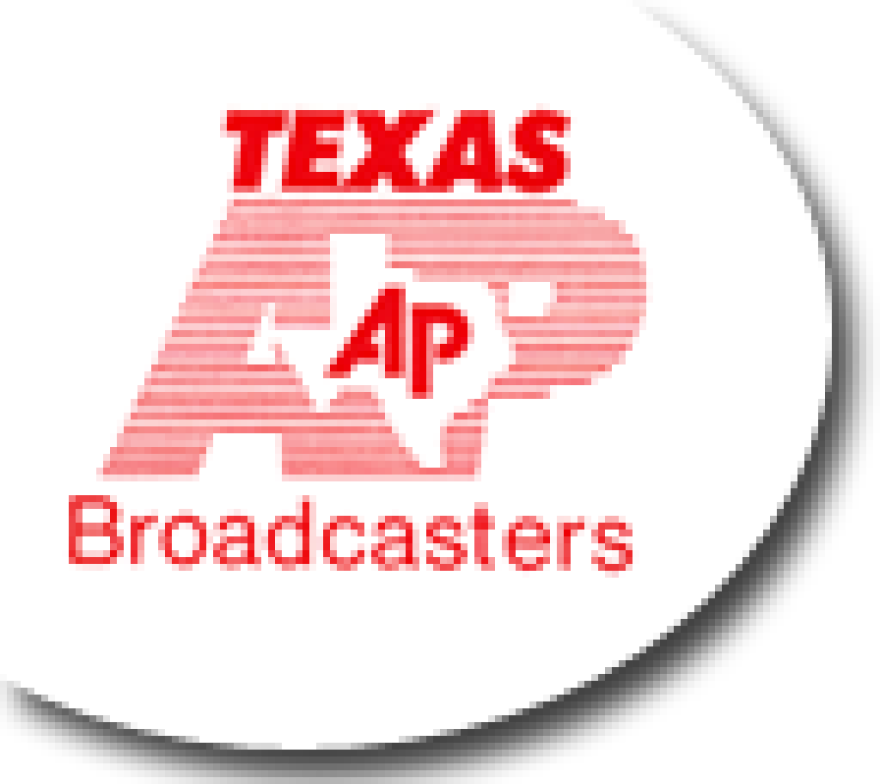 NCAA Division II playoff action with Charlie Chitwood as play-by-play and Brock Callaway on Color Commentary. This clip covers 1st quarter action in the 2nd roundgame of the Texas A&M University-Commerce Lions vs the Minnesota State-Mankato Mustangs on 12-07-2019.
The Lions score to tie the game at 7-7 to start the clip and wind up taking a 14-7 lead on a fumble recovery in the Mustang endzone.
Sports Play-by-Play (3 entries per station): Sports Play-by-Play originated by a local station. The entry must come from a single event and must be unedited, except for commercial removal. Time Limit: 15 minutes.