Cooper Elementary Starts Seamless Summer Food Service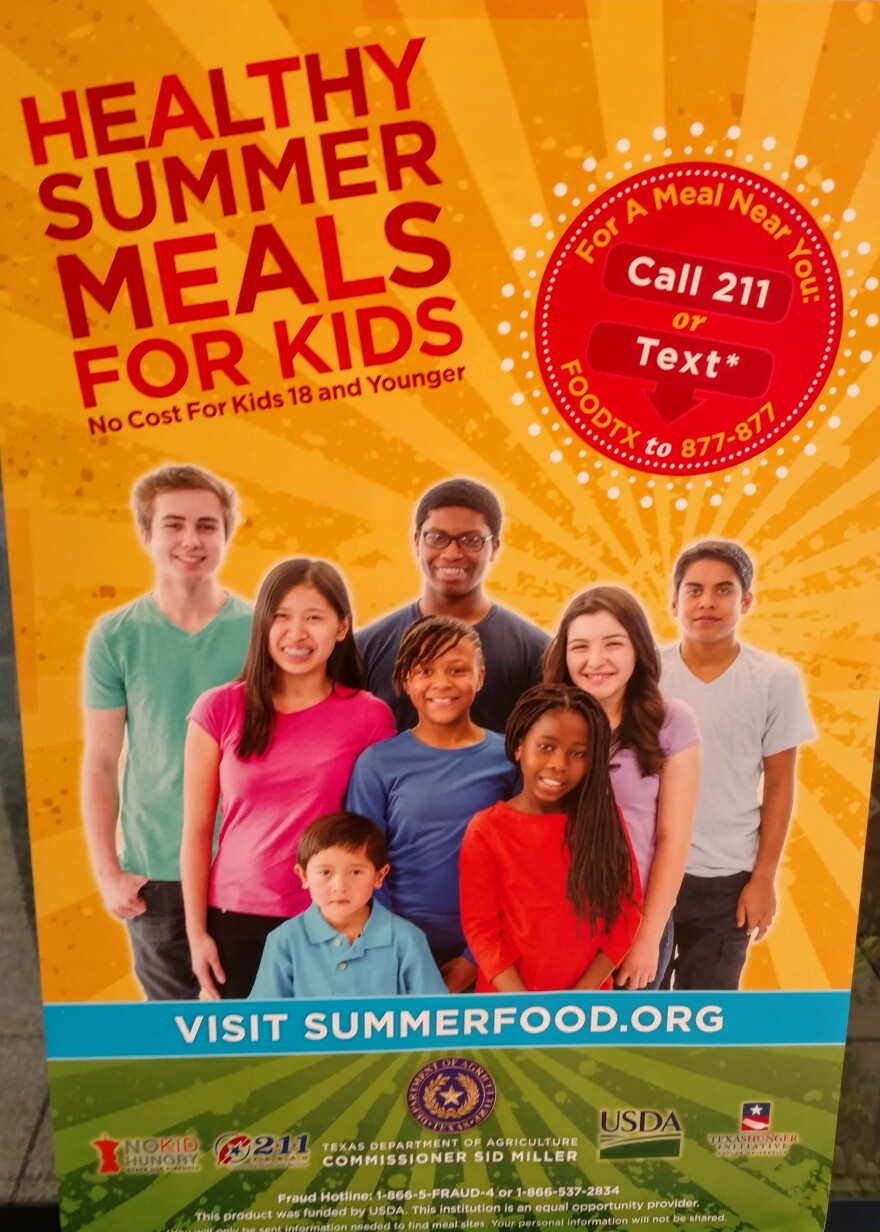 Summer break will be starting. The Cooper Independent School District is participating in the Seamless Summer Food Service Program.
Meals will be provided to all children without charge and are the same for all children regardless of race, color, national origin, sex, age or disability, and there will be no discrimination in the course of the meal service. Meals will be provided, at a first come, first serve basis at the Cooper Elementary Cafeteria, 1401 SW 8th Street, Cooper, Texas, 75432. The serving times are: May 30, 2017 to June 30, 2017 Monday through Thursday with breakfast from 7:30 a.m. to 8 a.m. and lunch from 11:30 a.m. to 12:00 p.m.
Visit summerfood.org or call 211 for more information.