Texas' Millennials Shoulder Some of the Highest Debts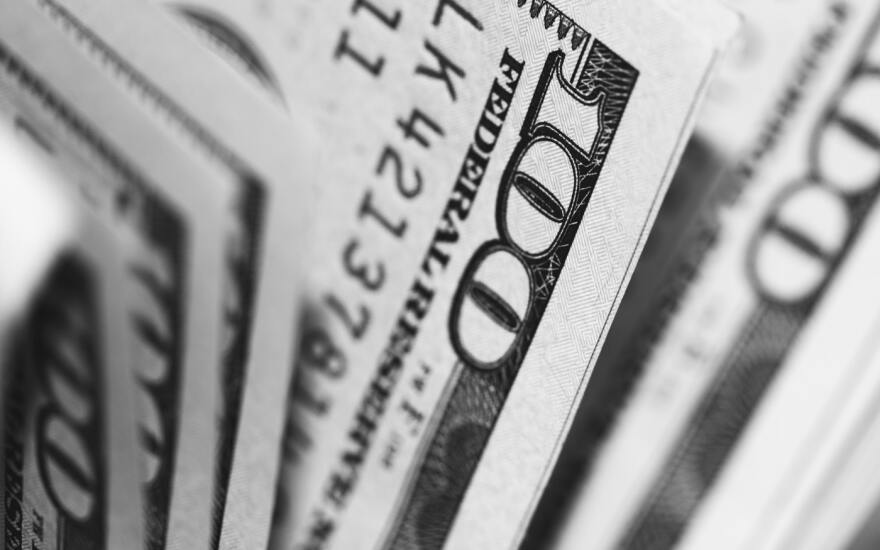 Millennials in Texas cities are suffering the weight of debt more than anywhere in the country. So says a report released this week by finance and loan website LendingTree.
Millennials in San Antonio shoulder the largest debt load in the U.S., at just above $27,000. Austin's Millennials don't fare much better in third place on the list. Average debts in the age group there are more than $26,000.
That doesn't account for mortgage or home finance debts. Debts in the report are mainly car loans, credit cards, and student loans.
Texas had four cities in the top ten most debt-heavy metros for Millennials. Houston and Dallas placed fourth and sixth on the list, respectively. Millennial debt in those cities is above $25,000.