TAPB 2015: Play by Play- Jefferies, Ball, KETR Staff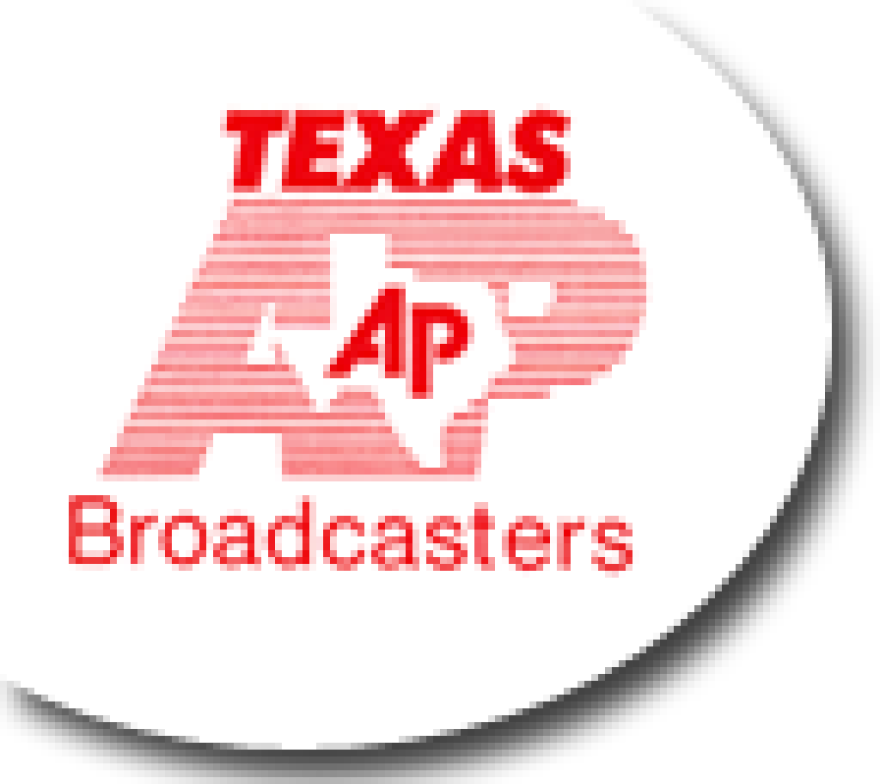 Sports Play-by-Play (3 entries per station): _ PBP originated by a local station. Time limit is 15 minutes. The entry must come from a single event and must be unedited, except for commercial removal.

Kevin Jefferies delivers the play by play with community volunteer Brian Ball providing Color Commentary and production and broadcast help from various KETR Staff. Fighting their way into the playoffs after losing their starting quarterback, the Commerce Tigers fell behind 22-4 on the road to the Life Oak Cliff Lions until late in the 3rd quarter, with two safeties given up by Life Oak Cliff intentionally when they were pinned inside their own 1 yard line twice in the first half.

The Tigers rallied, however, making clutch plays when it mattered most. This clip shows that as the Tigers pull within 2 points on an 18 yard run, then the defense holds, and the Tigers drive to make the game-winning field goal with a huge play on 4th-and-17 to keep the drive alive.