2016 TAPB Play by Play - Dempsey, Jefferies, Staff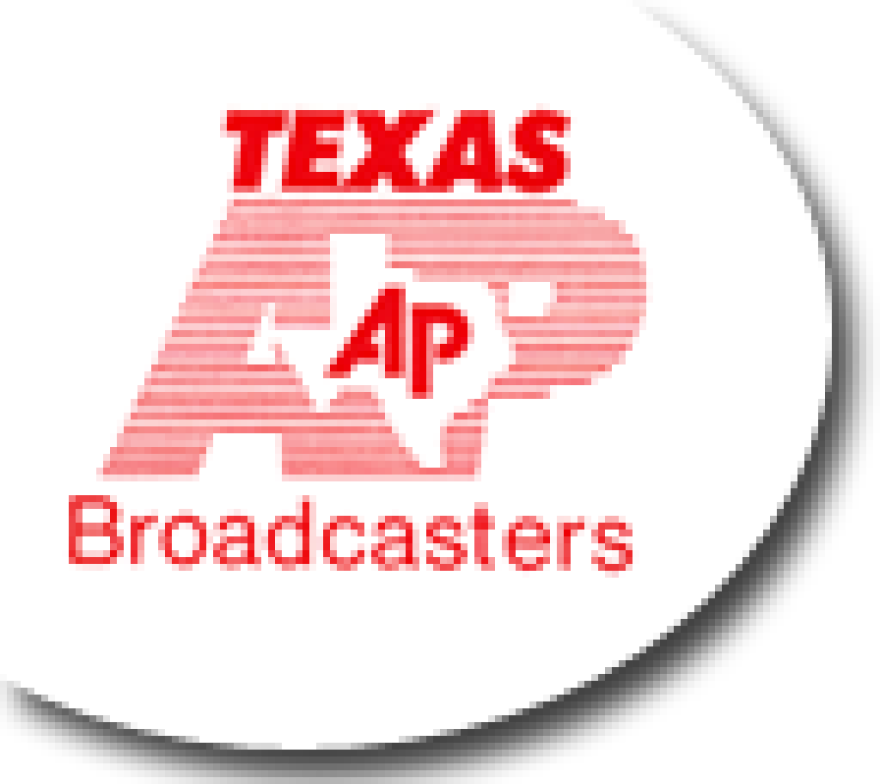 Long-time voices for the Commerce Tigers, John Mark Dempsey and Kevin Jefferies followed the Tigers through a down season, but one highlight was Homecoming, where the Tigers battled the Edgewood Bulldogs in an exciting game that really heated up in the 3rd quarter. The Tigers would eventually take the lead and the win with less than a minute left in the game. This clip highlights the Tigers in the 3rd quarter as they began to turn up the heat.
Also involved with the broadcast were DJVK (Vamsi Kalakuntla) and TBFNSP hosts E.A. & Eric with volunteers and staff bringing regional score updates throughout the game.